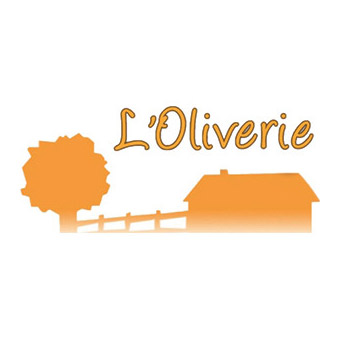 Open from 28 th april to 24th september 2023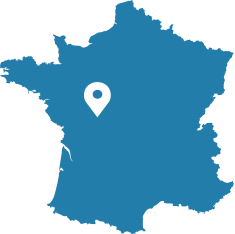 L'OLIVERIE NATURIST FARM (79)
A wonderful place to recharge your batteries!

AN EXCEPTIONAL PLACE IN THE HEART OF THE POITOU REGION
Come and enjoy the tranquillity of the Pays de Gâtine in a 2-hectare family setting. With a choice between traditional camping, bed and breakfast, the cabin on stilts, the gypsy caravan or the gite, you will most certainly find accommodation to suit you. You will be able to recharge your batteries in unspoiled surroundings.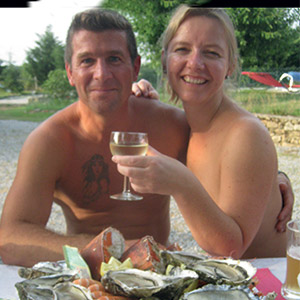 « L'OLIVERIE » NATURIST FARM

Lieu dit L'Oliverie
79200 SAURAIS

Tel : 05 49 94 61 05
Mob : 06 87 91 64 53

Discover
the accomodation
AN 18TH CENTURY RENOVATED FARMHOUSE
The buildings at L' Oliverie include reception, a snack bar, a grocery store and toilet blocks. Tents, caravans and camper vans are welcome on our spacious grassy plots with connections to the electric power supply. Two unusual kinds of accommodation are the gypsy caravan and the cabin on stilts, which can be rented for an original holiday for a couple or family (up to 4 persons). A gite, (90 m2 for up to 6 people) is fitted out in a renovated former stable. A house just for you to rent at any time of the year! The guest bedrooms are provided with towels and the beds are already made up for you on arrival. At breakfast, you will have the opportunity to discover the delicious bread and homemade jams of L'Oliverie. For relaxation, L'Oliverie has a wellness area with Hammam and Spa, as well as a heated pool, a pond for fishing, table tennis, a pétanque strip and a children's playground. In the meeting and activities' space, Mélanie and Alex organize meals and theme evenings. There is also a library, board games and free wifi.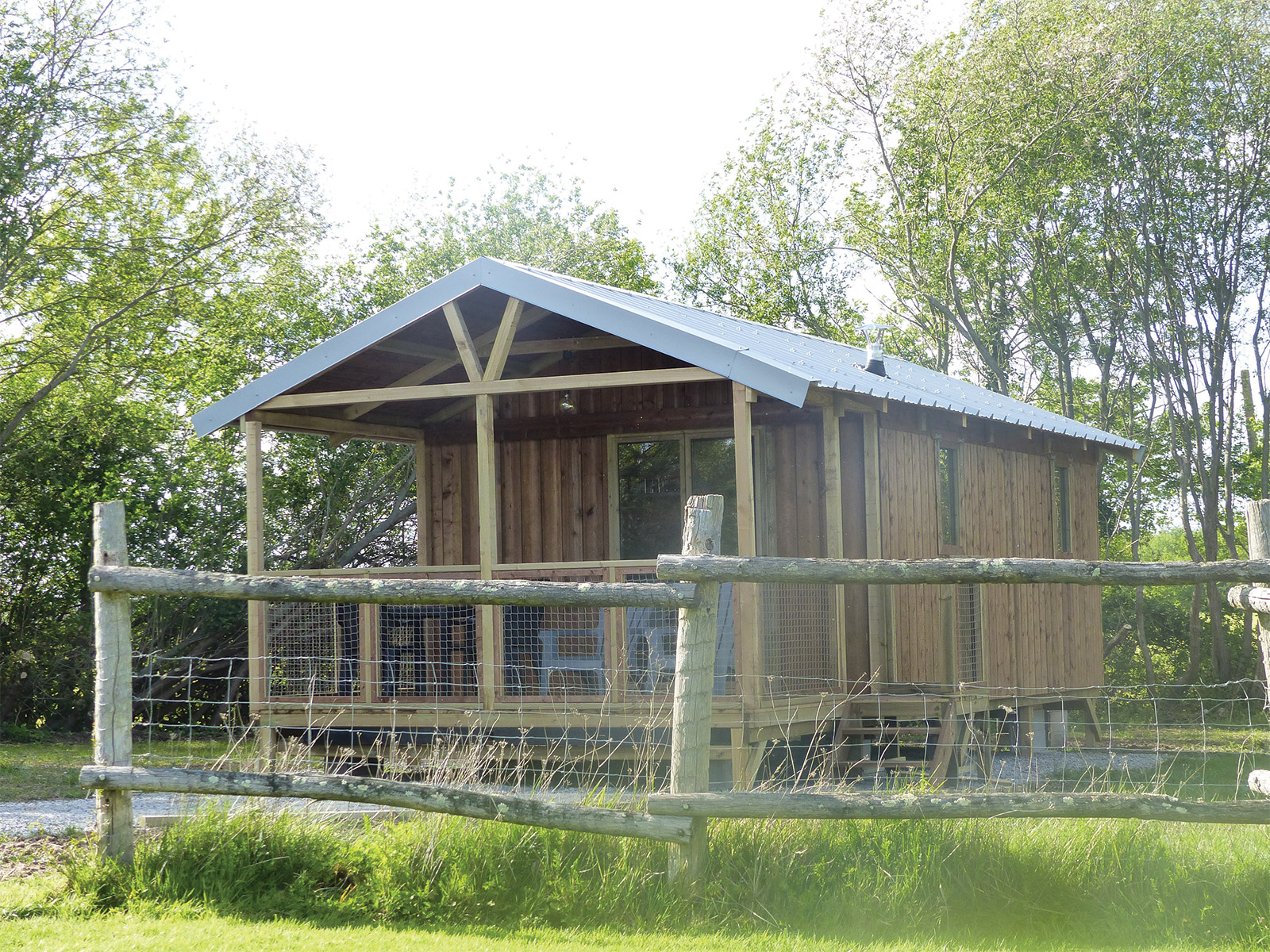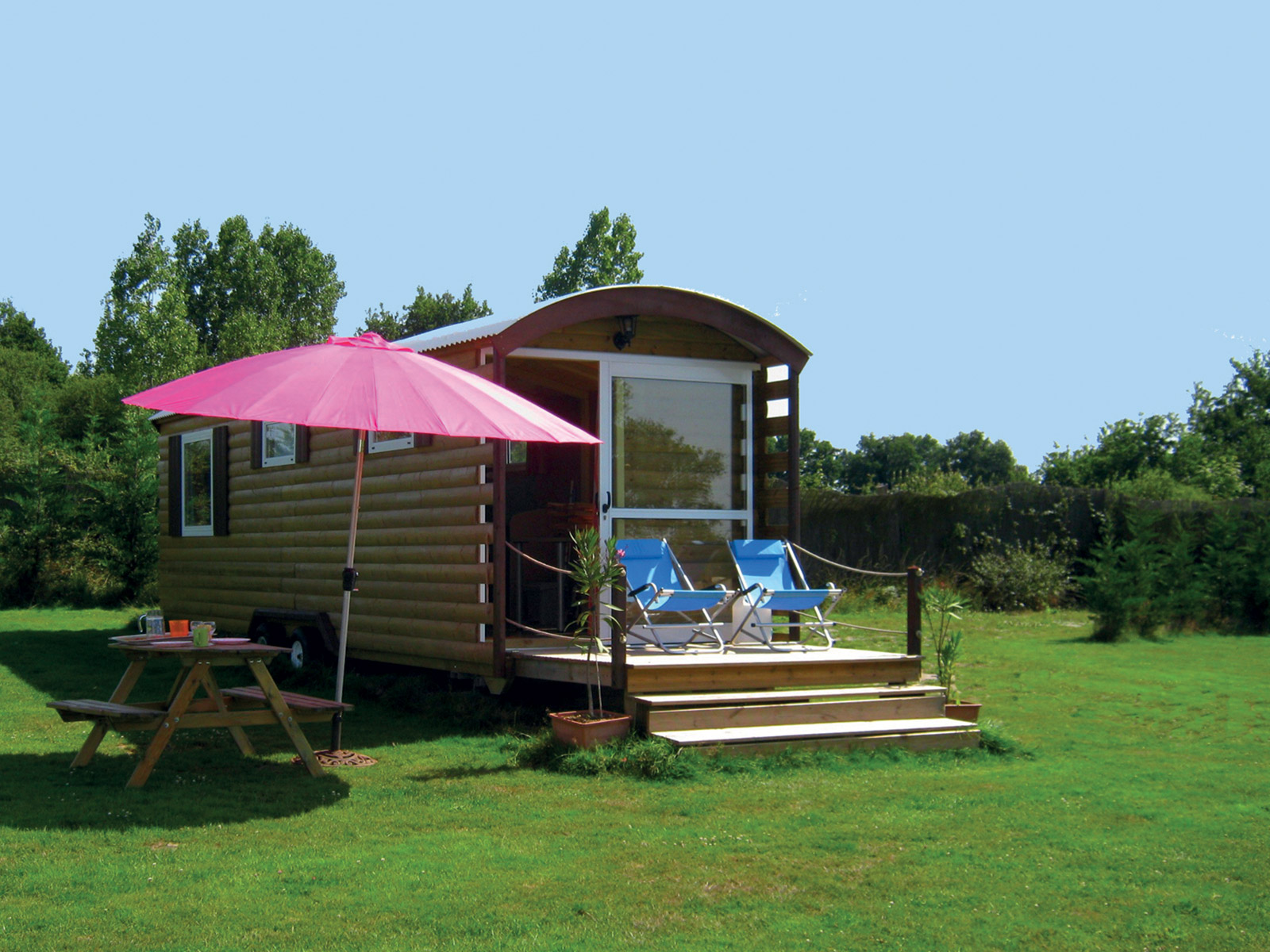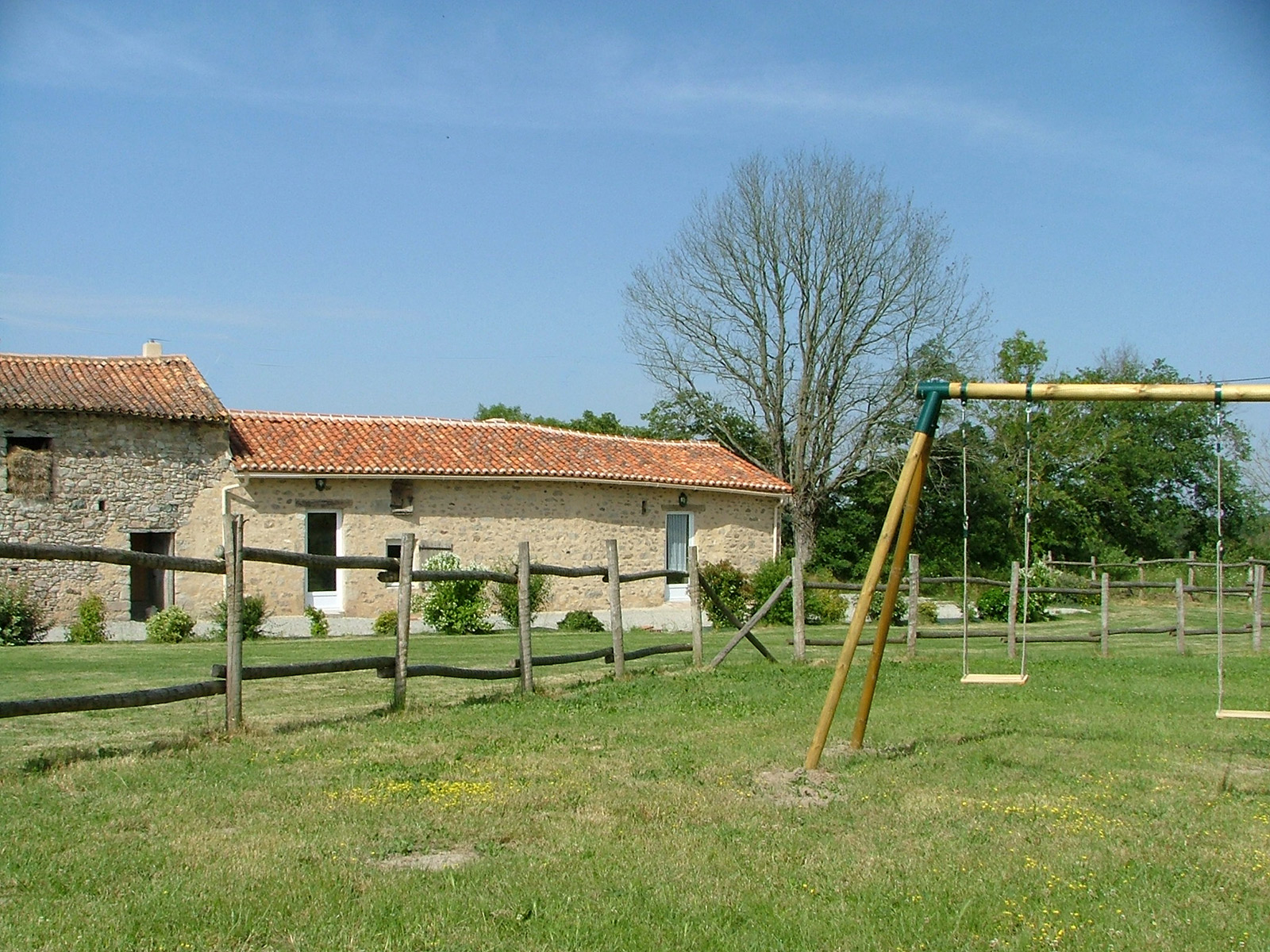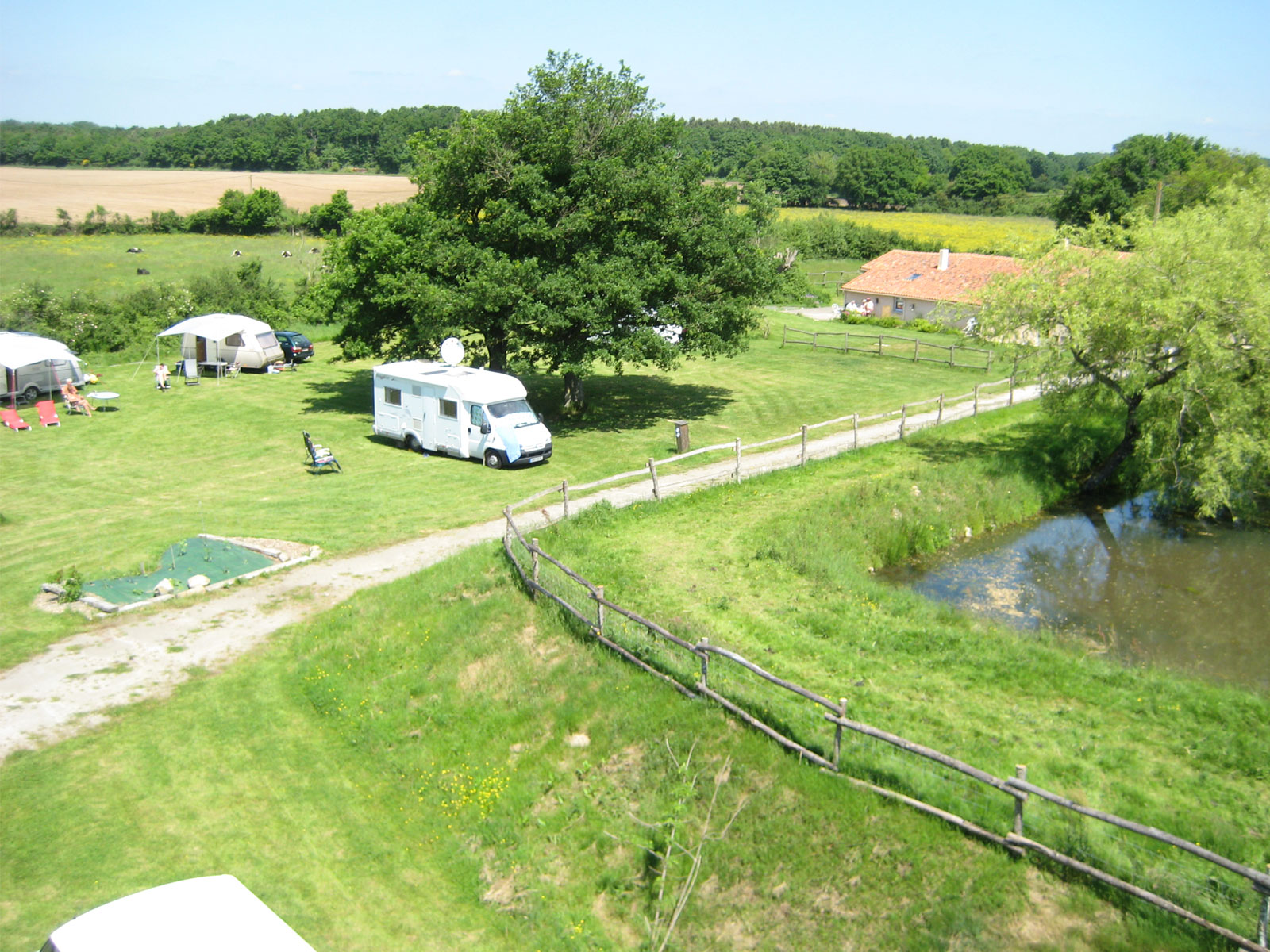 Pitches for tents and camper vans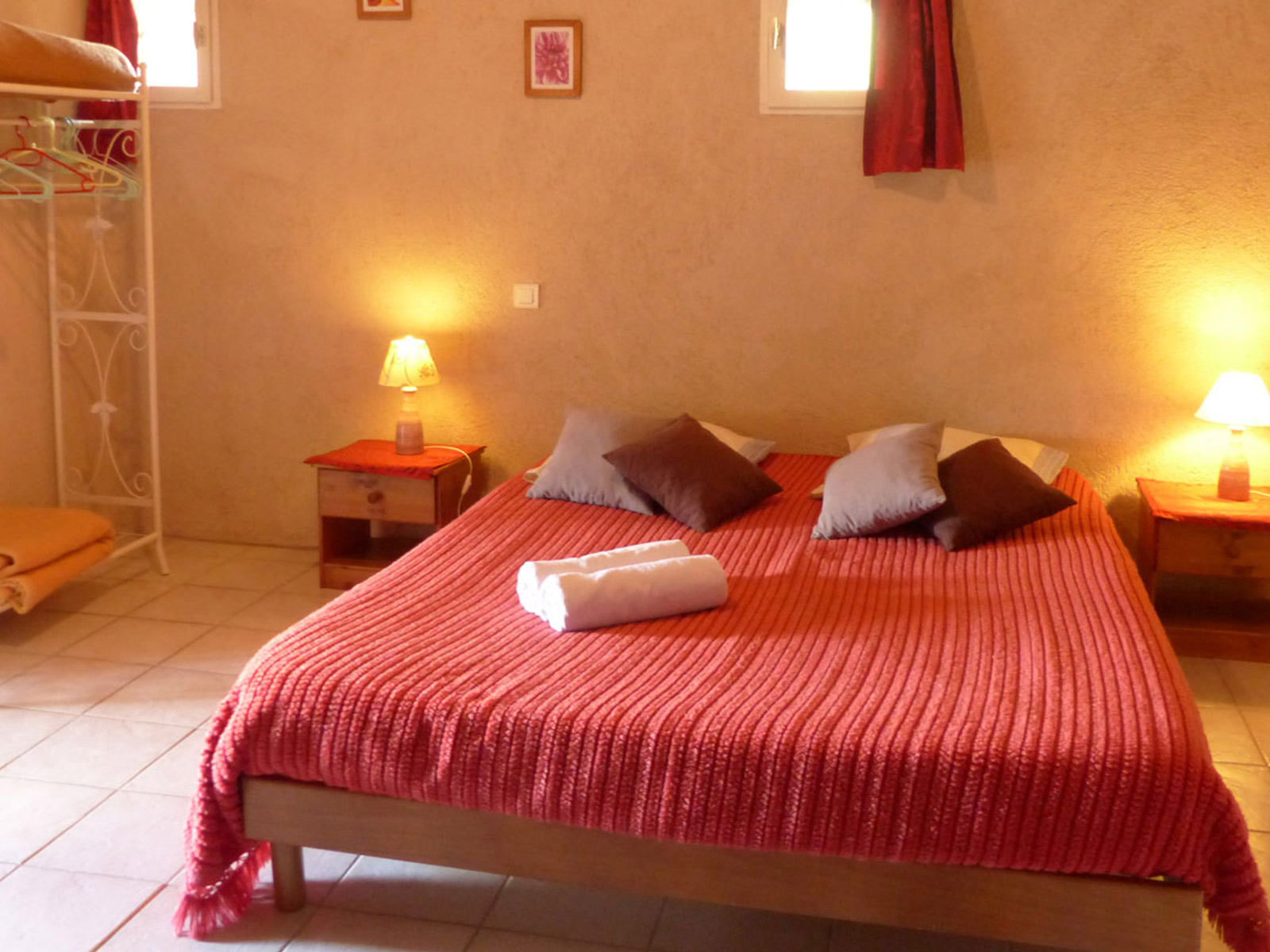 Activities
on the spot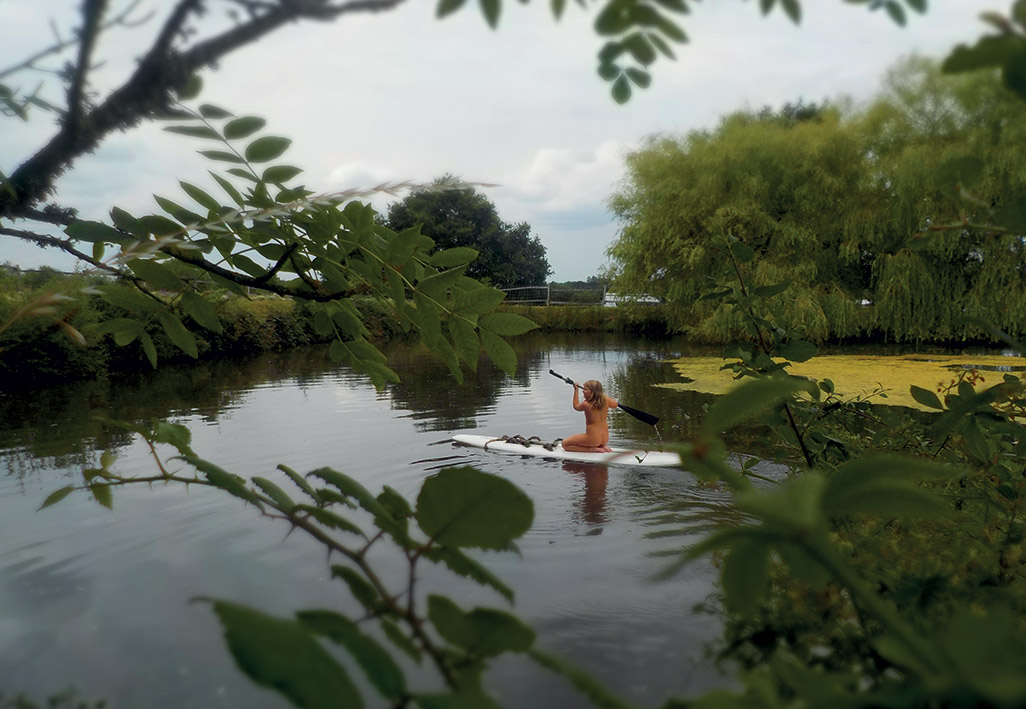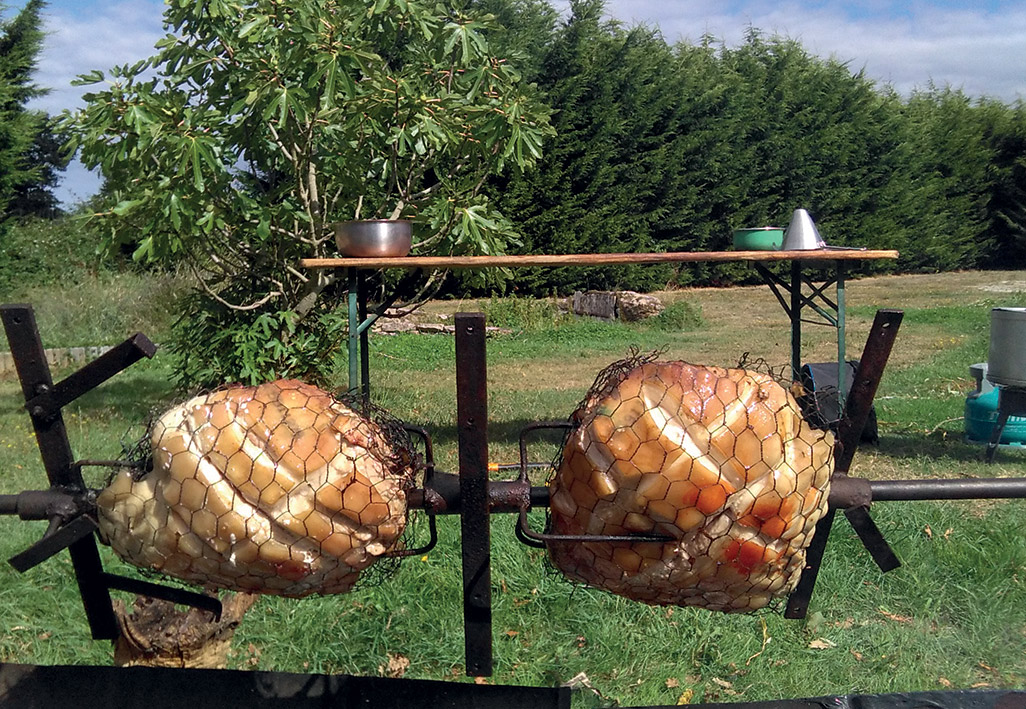 OPEN YOUR EYES WIDE, IN THE NATURAL HEDGEROWS AND PATHS...
Nature is well and truly alive here! This is why the region is currently in the process of requesting certification as a Regional National Park. In Parthenay, on the Way of St. James, you can discover, by yourself or with a guide, the medieval part of the town, the old castle, the fortified tower and the ramparts. Visiting Parthenay in the evening fulfils all its promises – a guaranteed change of scenery !
Things to do
in the region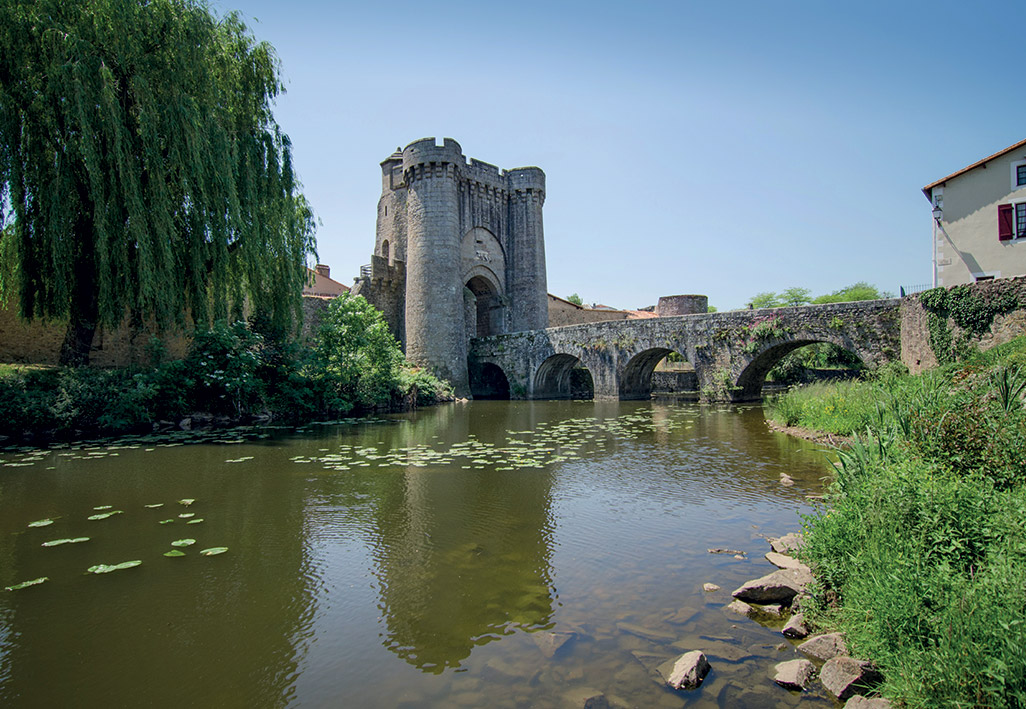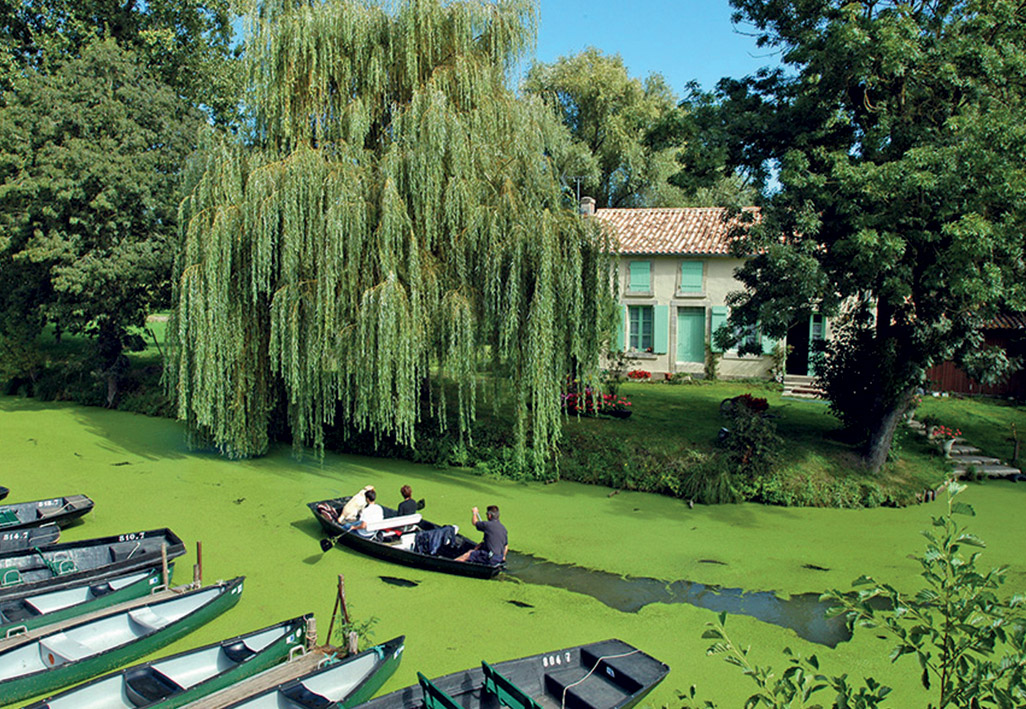 L'OLIVERIE IS LOCATED IN THE MIDDLE OF MANY TOURISTIC SITES
L'Oliverie is situated 10 minutes from the medieval town of Parthenay, 40 minutes from the Futuroscope amusement park and 1 hour from the Puy du Fou historical theme park and the Marais Poitevin marshlands. Are you looking for authenticity? Discover the Pays de Gâtine, which is first and foremost a land of refuge and traditions. In the Thouet valley, you can drive, walk or cycle along the 350 km of roads and paths to discover villages such as St-Loup and its castle, Airvault and its characteristic medieval city, Gourgé and La Peyratte, etc…
Food and other supplies

Animals are accepted

Refreshment bar and drinks

Library

Bakery

Hikes

Children's play area

Outdoor activities

Table tennis

Swimming pool

Sauna - Spa

Snack bar

Dance evenings

TV room

Wifi