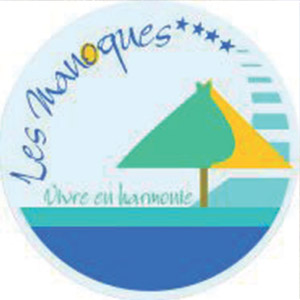 OPEN FROM 3 TH JUNE TO 9TH SEPTEMBER 2023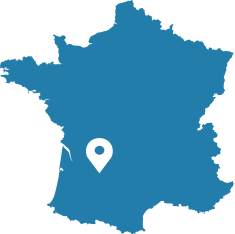 LES MANOQUES NATURIST CAMPSITE (82)
A family spirit !

AT THE GATEWAY TO THE REGION OF "QUERCY BLANC", ON THE AGEN-CAHORS ROUTE
Fabienne and Xavier will be delighted to welcome you at Les Manoques. On the border of the departments of the Lot and the Lot-et-Garonne, this region is also known as the French Tuscany. The site is like a peninsula, linked to the rest of the world by just a short track, suitable for motor vehicles. Once through the gate, you will find yourself in another dimension, with a different energy. There is a real sense of family at Les Manoques, a family which gets bigger from year to year. A special atmosphere that we invite you to discover. Nature and relaxation are the key elements of Les Manoques.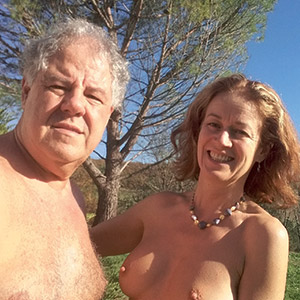 Les Manoques naturist campsite

Les Manoques
82150 VALEILLES

Tel : 05 63 95 24 06
Mob : 06 87 12 67 92

Discover
the accomodation
SPACIOUS PITCHES IN THE HEART OF A 14-HECTARE OAK FOREST
You can choose a between sunny or shady pitches (or both) but either way you will have plenty of space - between 110 and 450 m². This part of the campsite includes 4 toilet blocks. There are 3 different types of rentals – furnished canvas bungalows (with tiled and wooden interiors) with toilet, shower and kitchenette. Mobile homes for 2 to 6 people and very comfortable chalets.
Activities
on the spot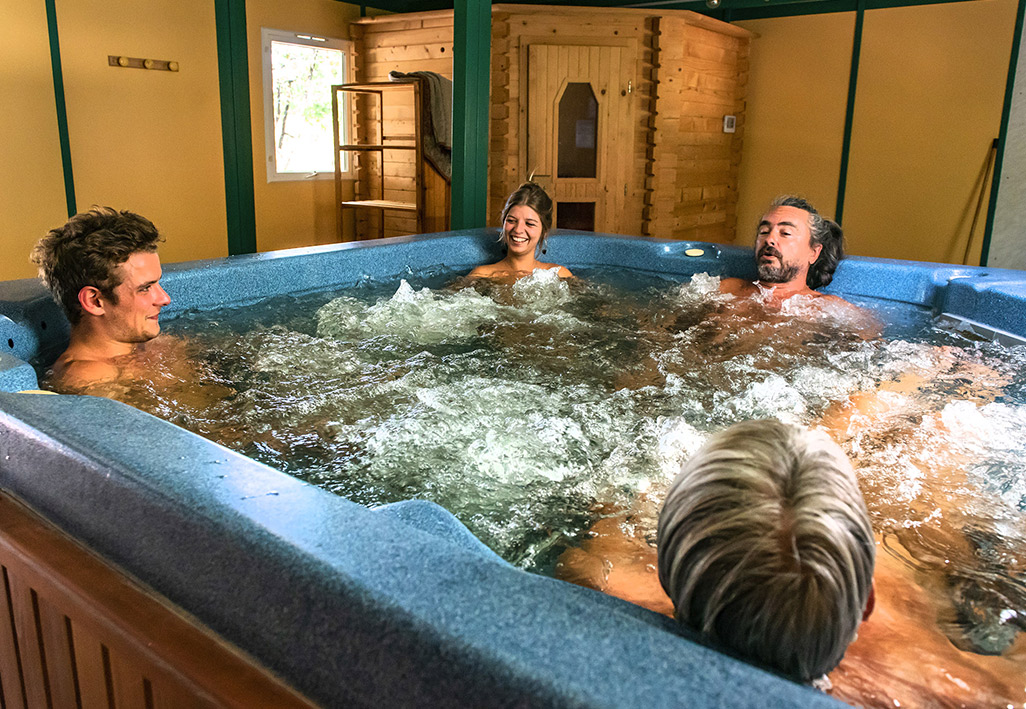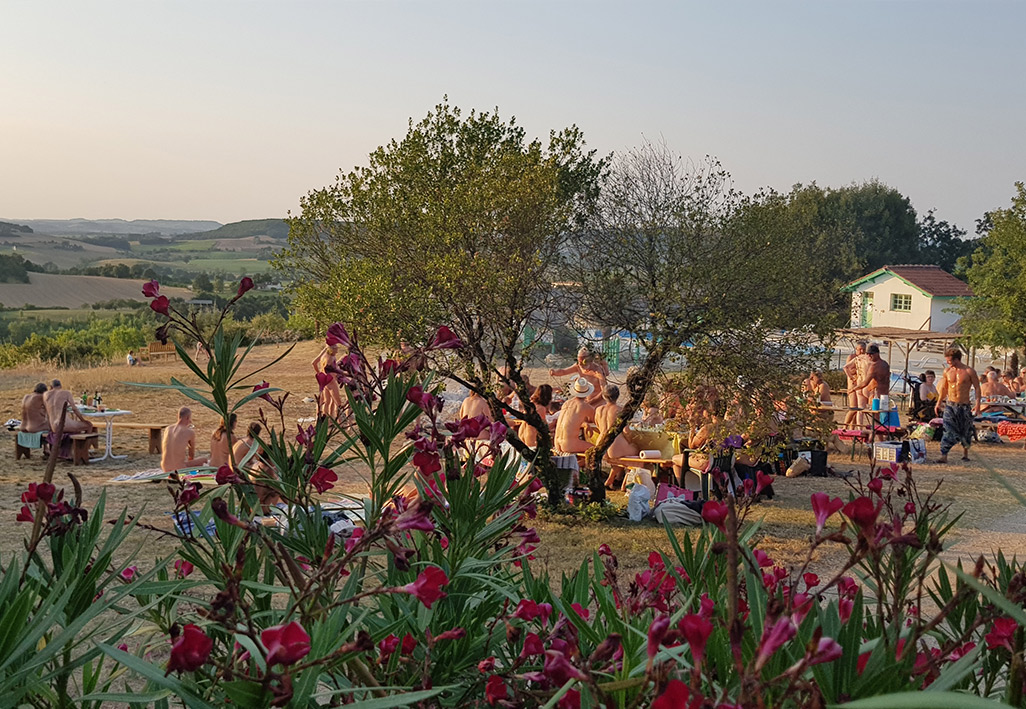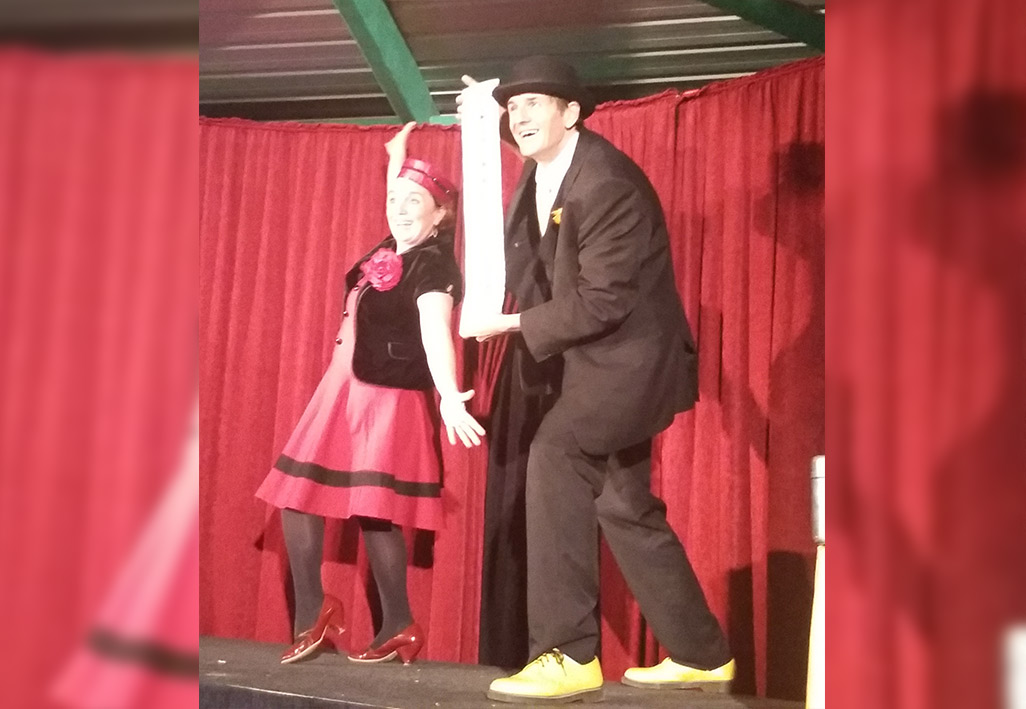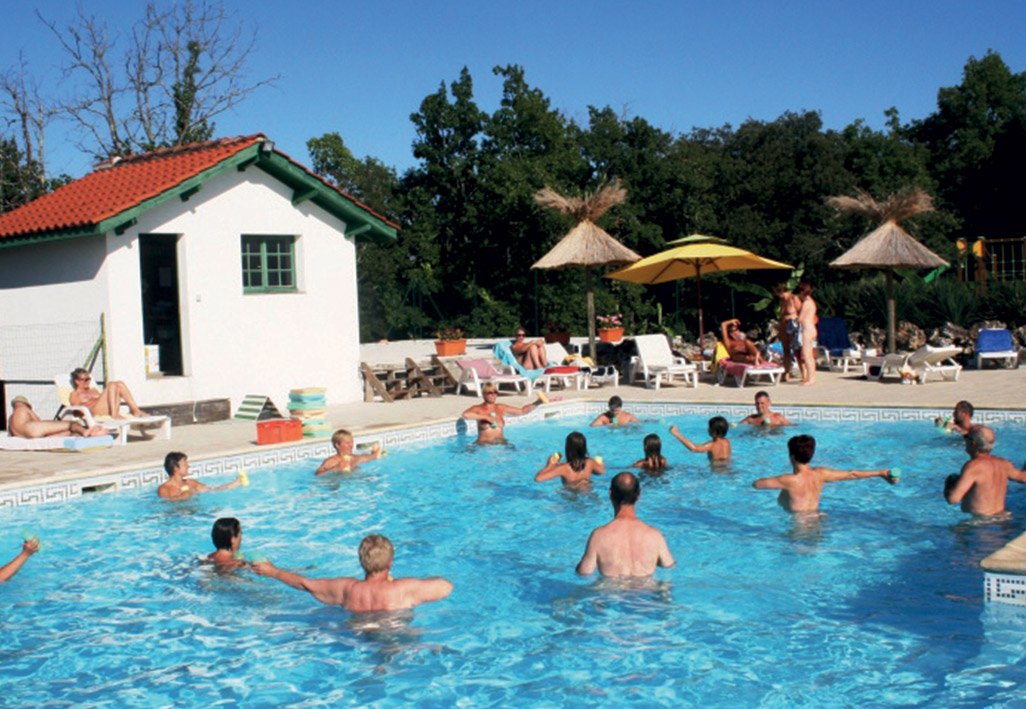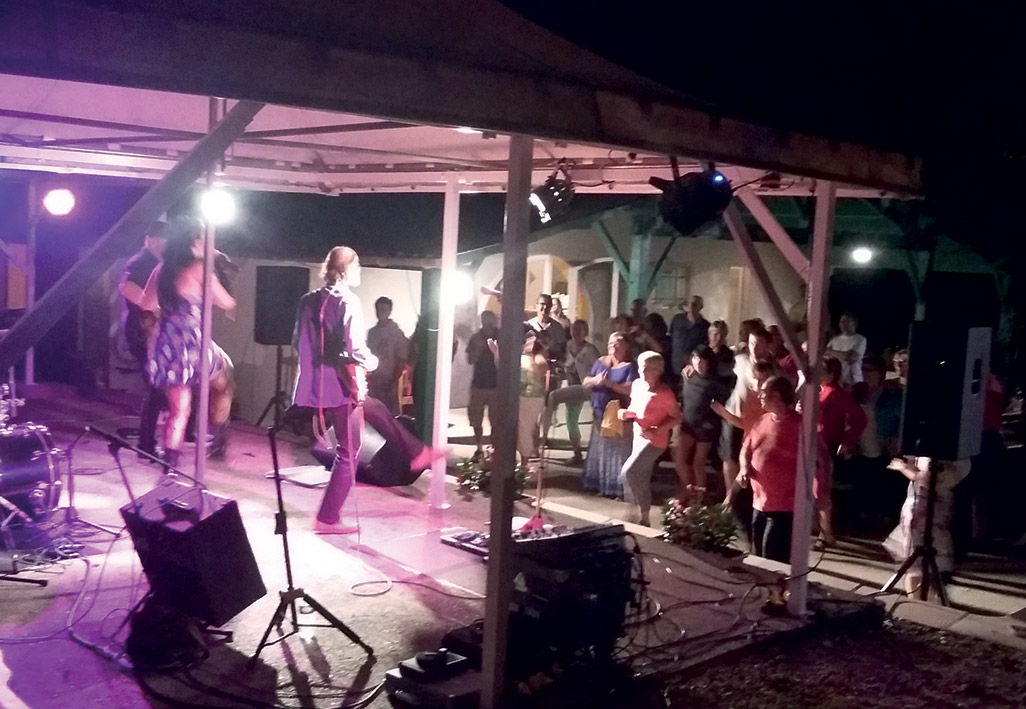 THE ADVANTAGES OF LES MANOQUES
Plenty of activities for those who want them and calm and relaxation for others. Pétanque, volleyball, möllky, table tennis, basketball, badminton, archery. And in the high season - hiking, aquafit, lessons in sign language and belly dancing. Something to do every evening - piano bar, blind test, camp fires (with local products on sale), gourmet evenings, meals with concerts and karaoke (all these events finish around midnight). The relaxation and wellness area is open from 5 p.m. to 8 p.m. with free sauna and spa as well as a whole range of massages on appointment.
Things to do
in the region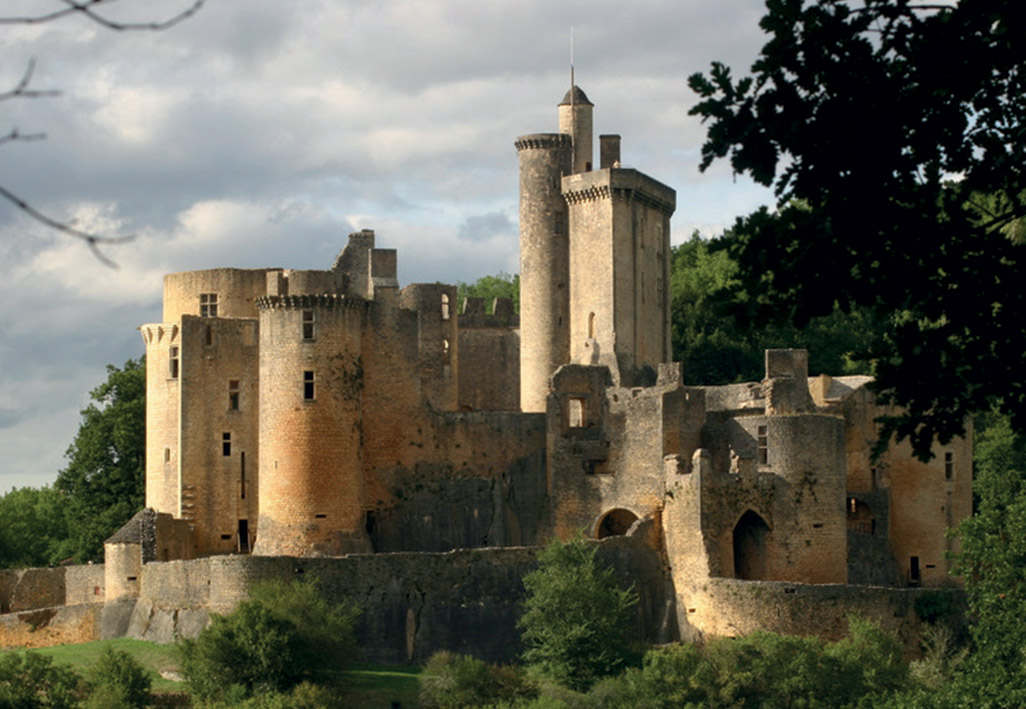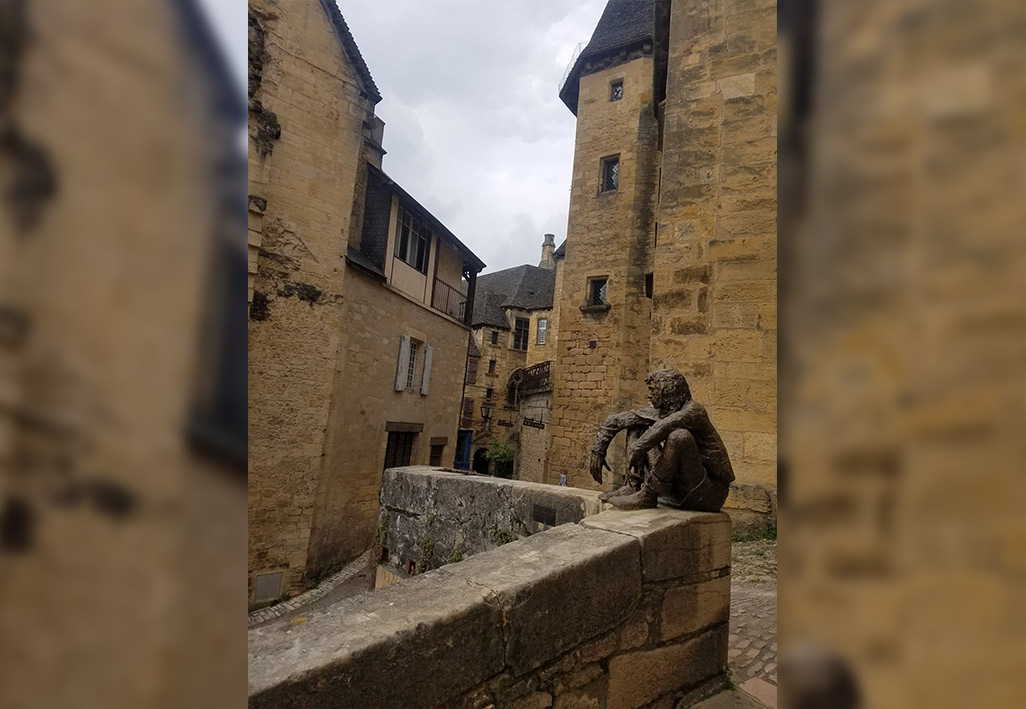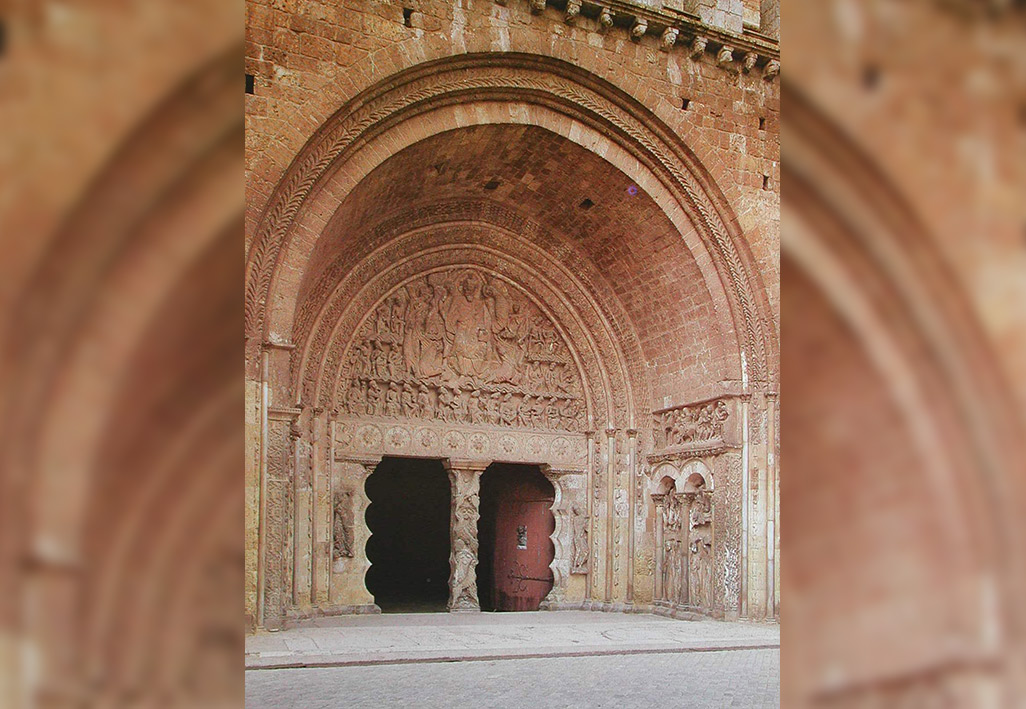 THE SURROUNDINGS
The natural surroundings are beautiful. This is the country of fortified towns and castles. If you like old stones, you will love it. Thanks to its ideal location, you will be able to make the most of 4 beautiful departments full of history: Tarn et Garonne (Moissac Montauban), Lot et Garonne (Penne d'Agenais, Pujols, Monflanquin, Villeneuve sur Lot), Lot (Cahors) and Dordogne (Sarlat and Domme). And what would you say to a boat trip on the River Lot? The landing stage is 10 km away. Or horse riding? The equestrian centre is 3 km away.
Food and other supplies

Animals are accepted

Refreshment bar and drinks

Library

Bakery

Hikes

Children's play area

Outdoor activities

Washing machine

Table tennis

Swimming pool

Sauna - Spa

Snack bar

Dance evenings

Wifi