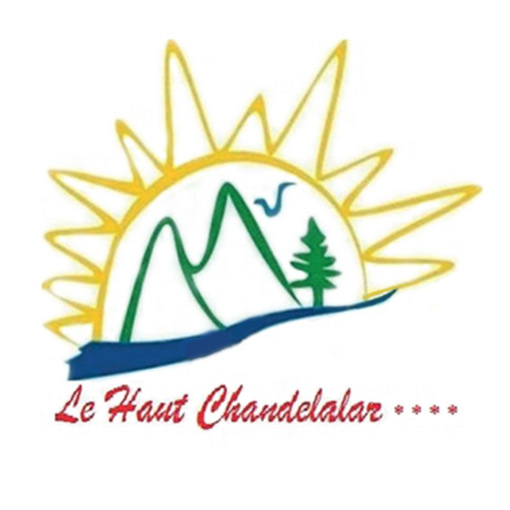 OPEN FROM 29th april to 17TH september 2022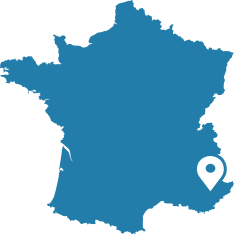 LE HAUT CHANDELALAR NATURIST CAMPSITE (06)
Calm, space and comfort beneath the Alpine sun!

LE HAUT CHANDELALAR IS LOCATED AT AN ALTITUDE OF 1000 M. AT ALTITUDE IN THE MIDDLE OF A FOREST IN THE REGIONAL NATIONAL PARK OF THE ALPES D'AZUR
This forest is managed in a sustainable way and has the Programme for the Endorsement of Forest Certification (PEFC). It covers a total area of 86 hectares, 7 of which are dedicated to the campsite. For us, it is essential to respect the environment, meaning that all the arrangements are made with this in mind.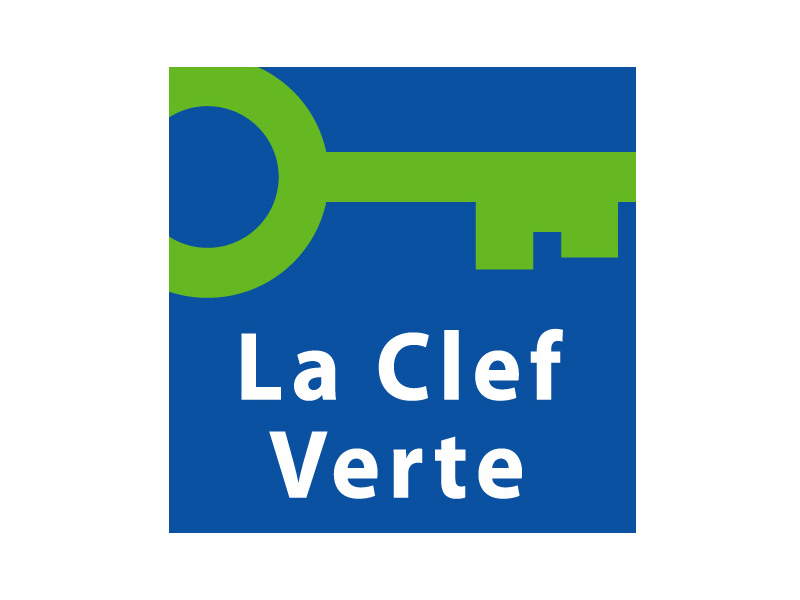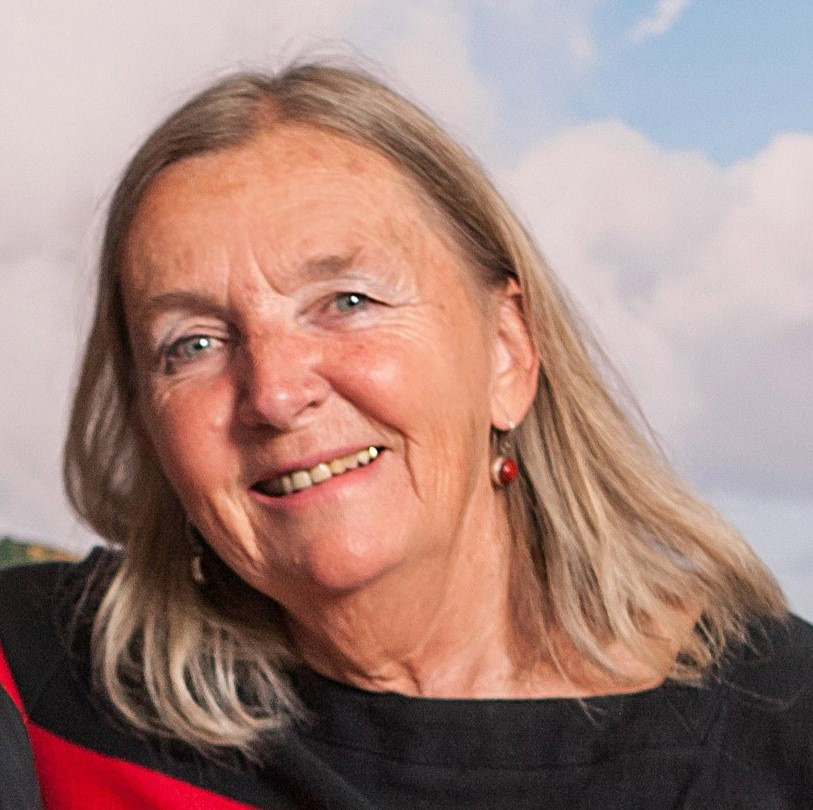 Le Haut Chandelalar

725 Chemin de la Loubre-Bartouille
06850 Briançonnet

Tel : 04 93 60 40 09
Mob : 06 65 03 57 10

Discover
the accomodation
Discover the accomodation
70 pitches are spread out over the campsite, together with 13 chalets, one of which is reserved for disabled persons and has a private spa, and two mobile homes. All the rentals are gathered in a village and have Wifi and television. Some also have the added advantage of a dishwasher, but all of them are located in a quiet spot with sunshine from early morning and a view on the surrounding mountains.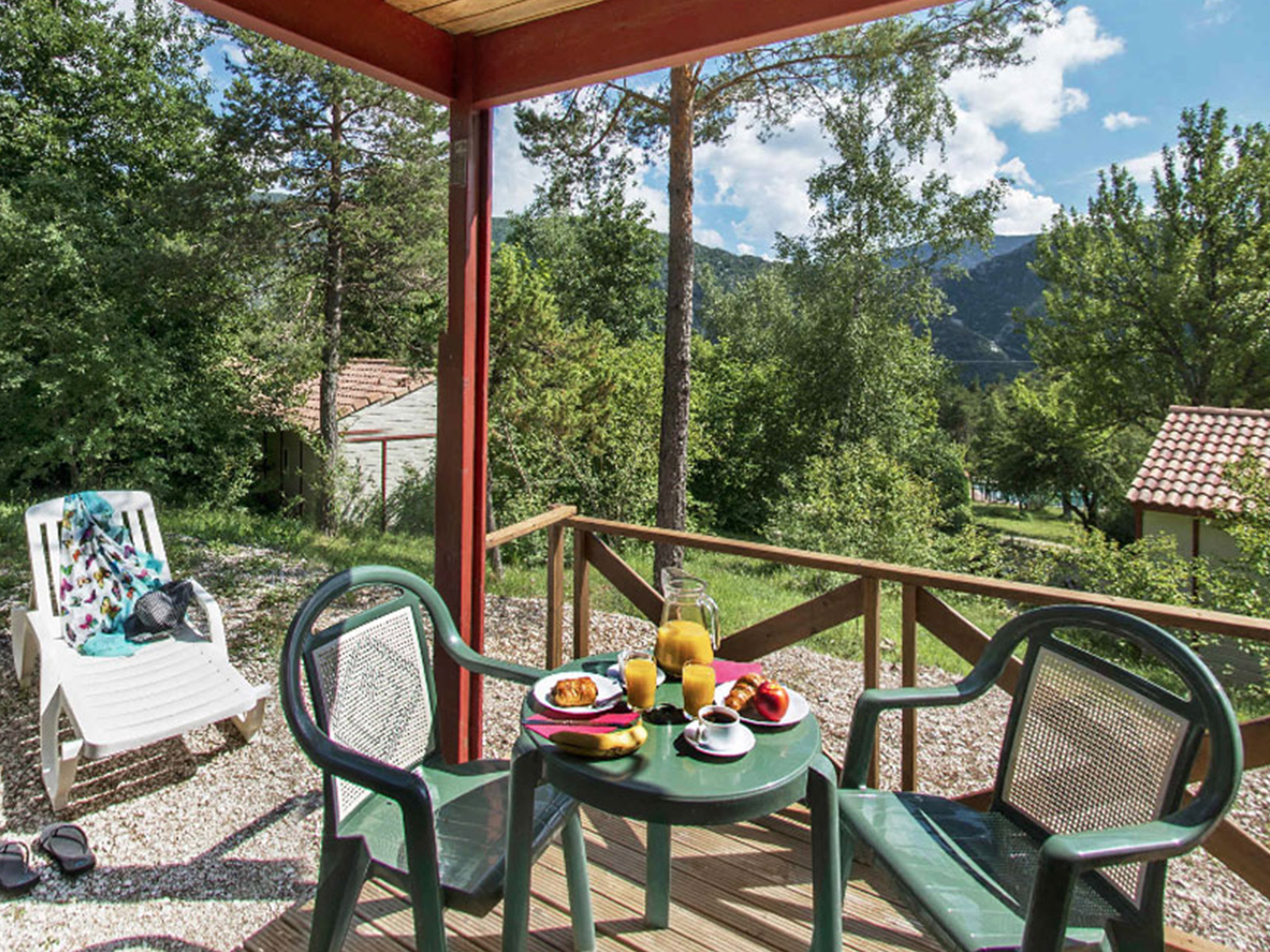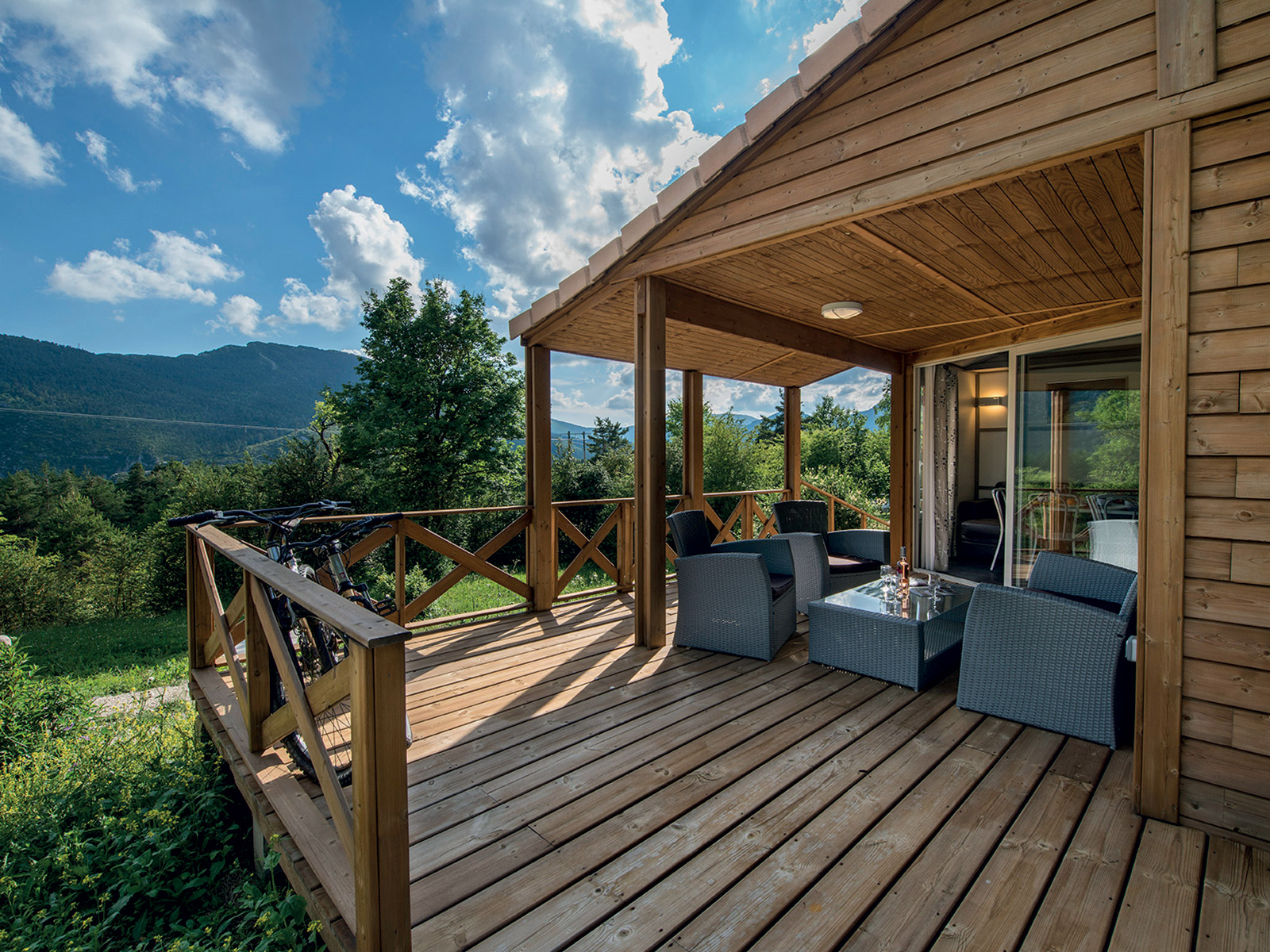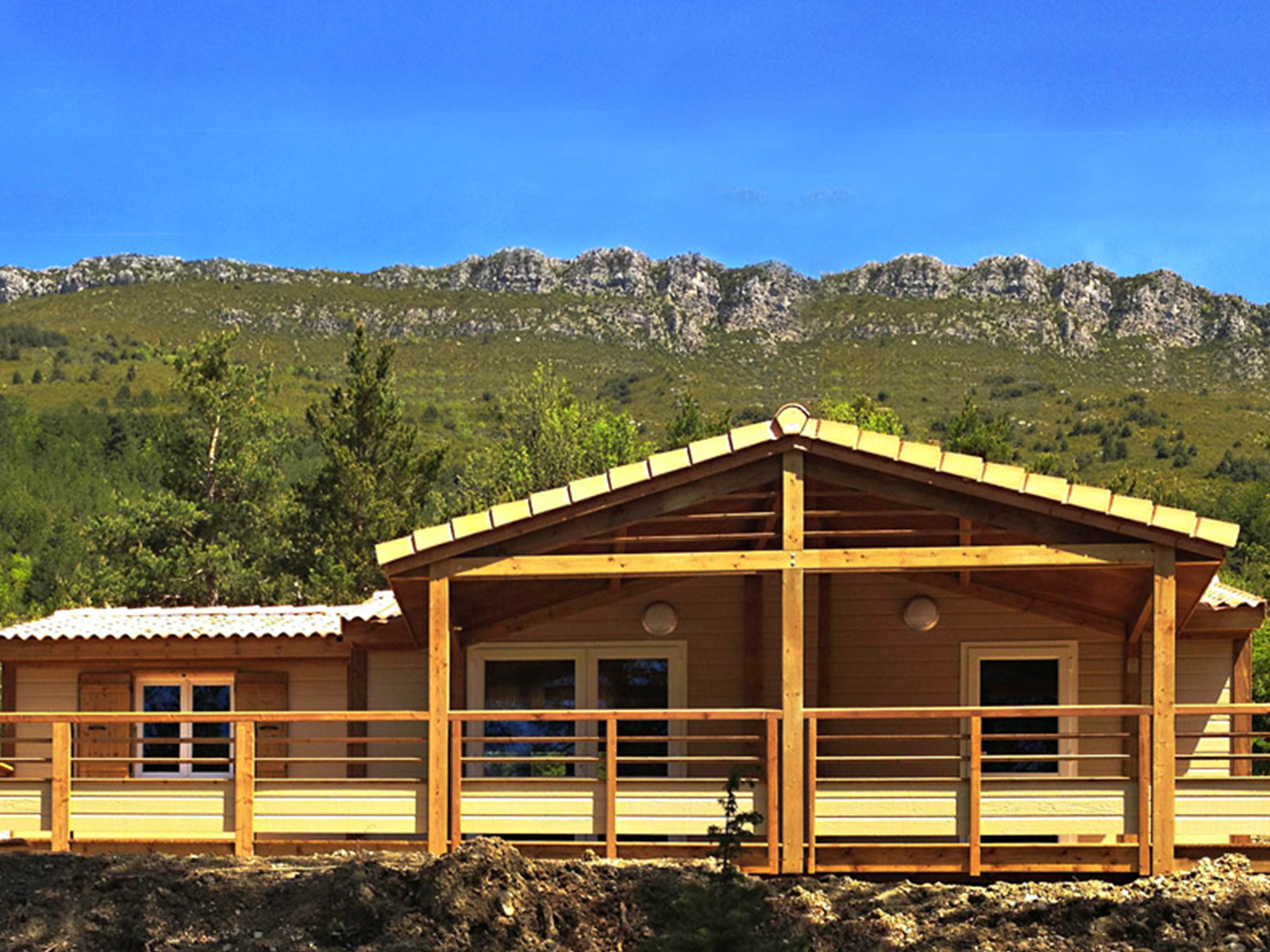 Our Prestige Chalet for the Disabled & SPA
Activities
on the spot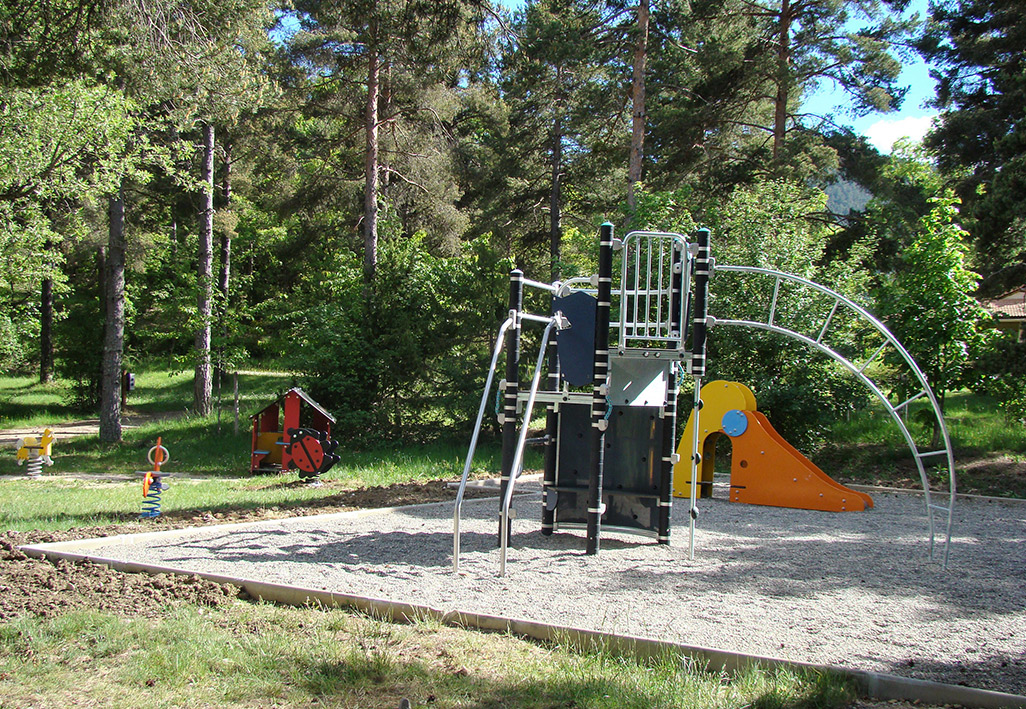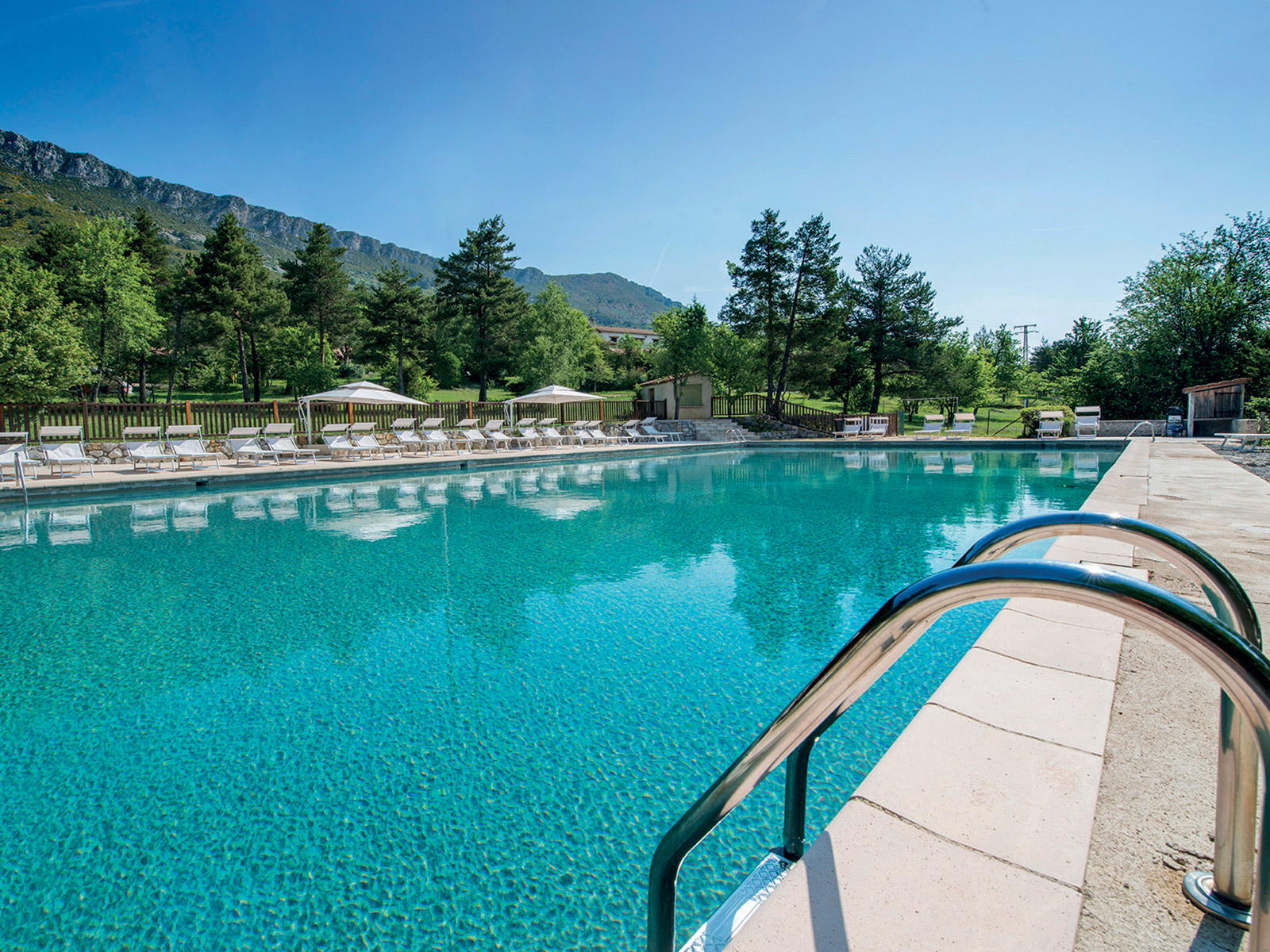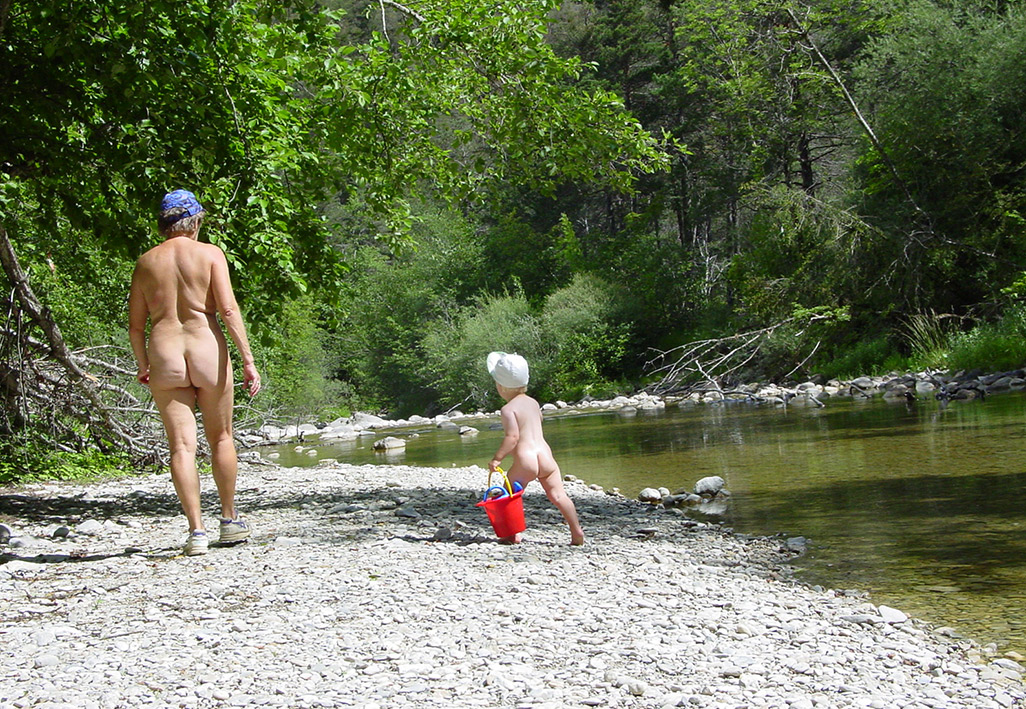 PLAY AREA, RIVER AND SWIMMING POOL
You can swim a few lengths in our large (25m x 12.5m) heated pool. You can hike down to the river (half an hour's walk) where the water is much colder. A play area and a multi-sports ground will give your children the opportunity to play in the fresh air. A recreation room with table football and table tennis is also available. Wifi is free for half-an-hour each day and by device. There is also a large library with books in several languages. Convivial shared meals are frequently organised around a barbecue.
Things to do
in the region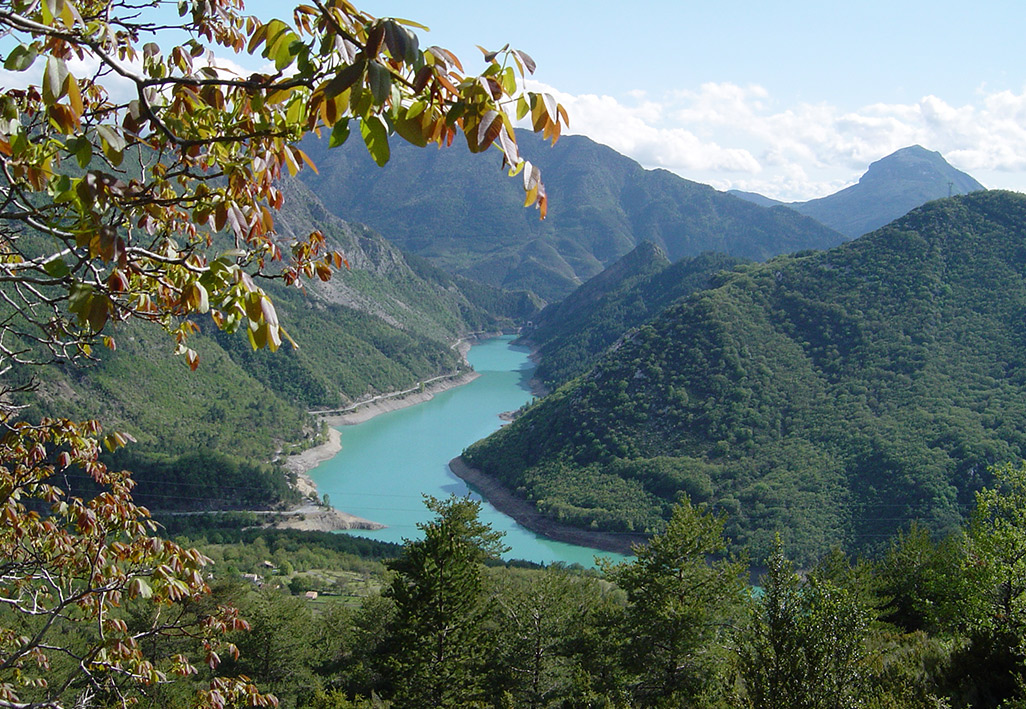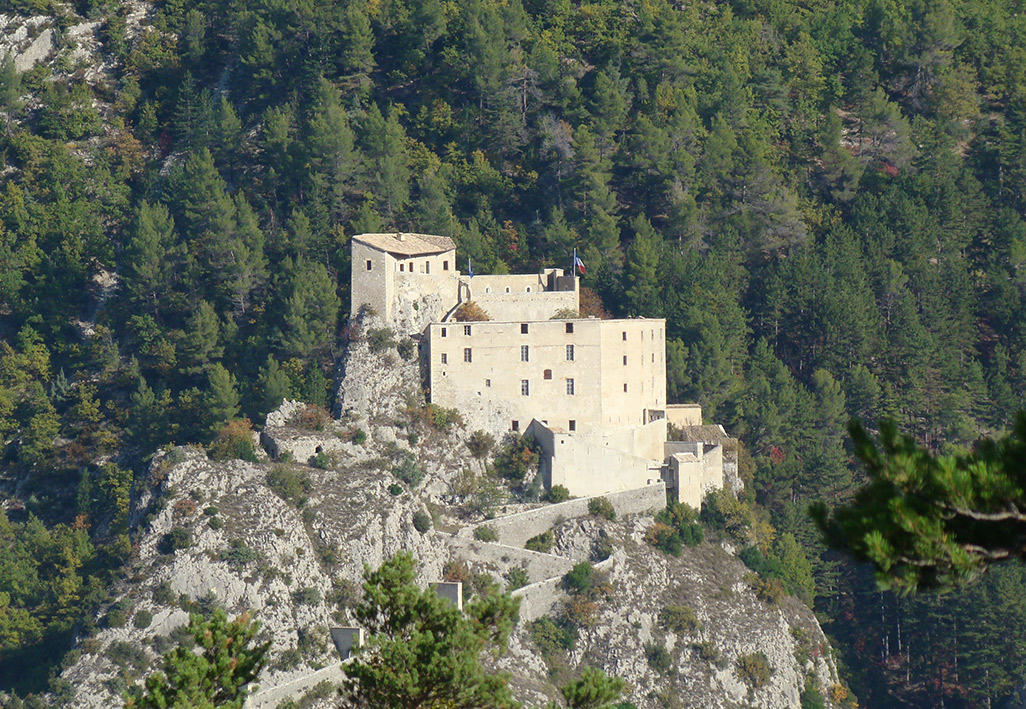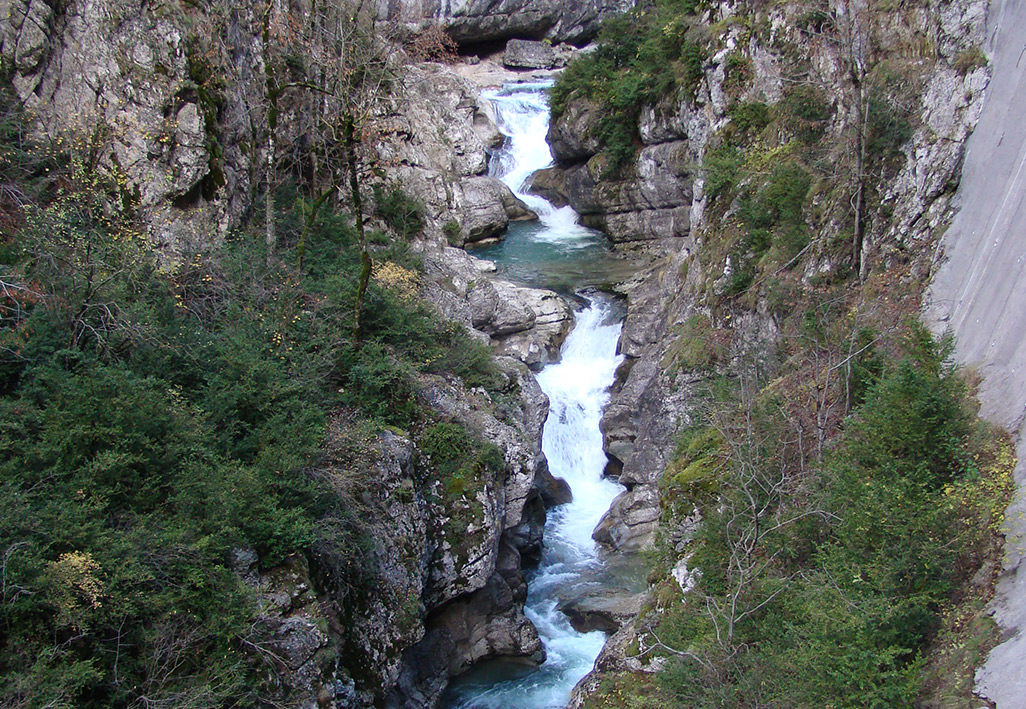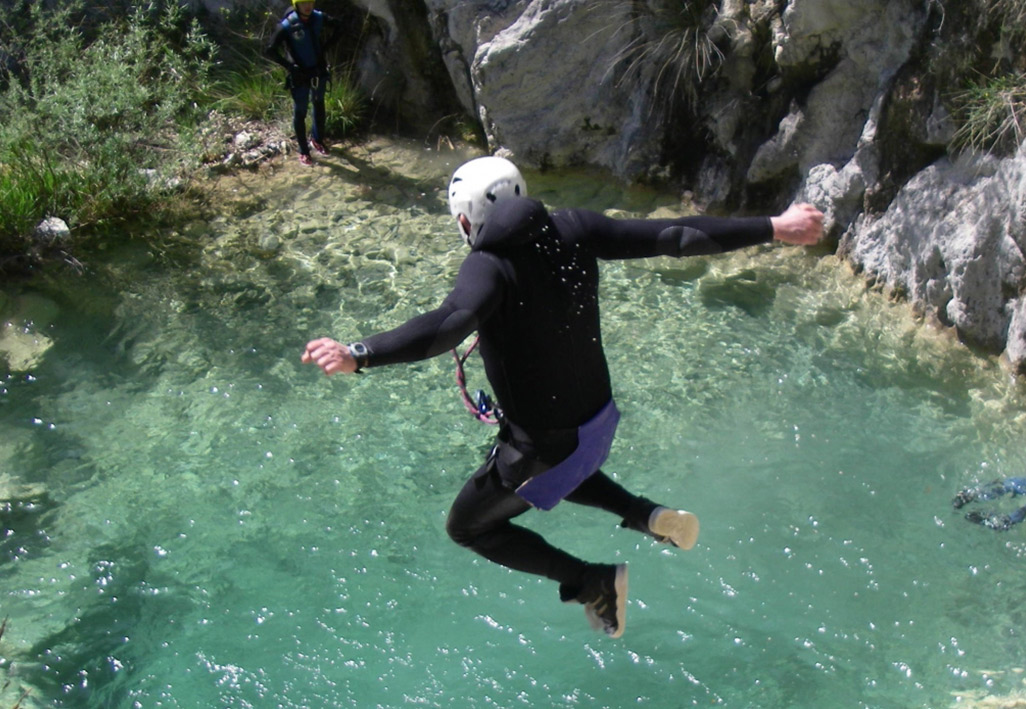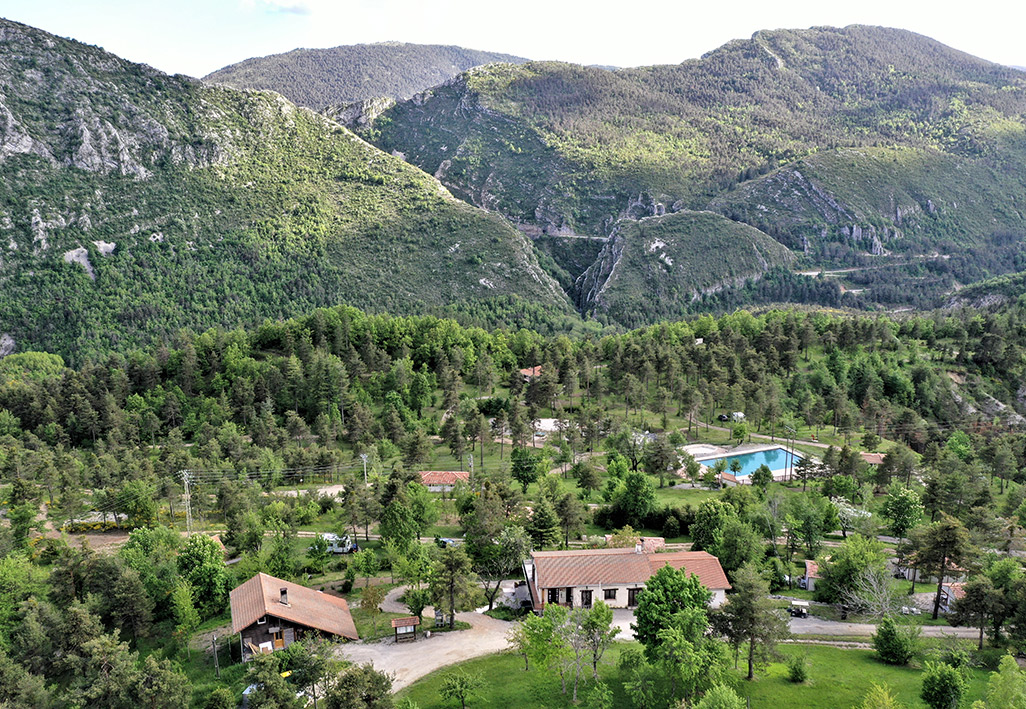 CYCLING, CANYONING, TOWNS AND VILLAGES, MARKETS
Located on the border of the Alpes Maritimes, the surrounding countryside is breathtaking and suitable for various sports, such as hiking, cycling, rock climbing and white-water sports like canyoning. In the vicinity, you can also visit the Citadel at Entrevaux, which was fortified by Vauban, Castellane, with its market and the nearby Gorges du Verdon, or else Grasse and its perfumeries. Thanks to the winding mountain roads, each bend offers a new and different panorama, and spectacular photogenic gorges.
Food and other supplies

Refreshment bar and drinks

Library

Bakery

Hikes

Children's play area

Outdoor activities

Washing machine

Table tennis

Swimming pool

Snack bar

TV room

Wifi